Absolutely amazing customer service answered all of my questions and kept me up to date with my order couldn't ask for a better company.
- Connor Racki April 4, 2018
I bought several turtles from here, years ago. There are many shady people in the reptile business. But in my opinion, John is a breeder you can trust.
- Kemal Banatte Aug 13, 2017
Very happy with John and Loggerhead. Very cool turtles, great price, shipped fast and healthy. I will definitely be ordering again.
- Andy Gaouette Sep 10, 2017
Couldn't be happier with my new little dinosaur. Highly recommend Loggerhead acres.
- Jason Lawlor Sep 9, 2017
Turtle Care & Facts
Alligator snappers do very well in soft/rain water, a plant rich environment and love to bury in fine mason sand for cover. There they can blend in and use their in-mouth lure to bring fish to them. For brands of pellets and safe fish to feed.
Learn More
About Us
I started Loggerhead Acres back in 1995 but have been a turtle/reptile enthusiast my whole life going back to the 1960's. It was my dream that I would be able to start a breeding facility and business. It has always been my goal to supply legal and licensed alligator snapping turtles to those who might otherwise never have the opportunity to own one of these amazing creatures. Over the years I have not lost my enthusiasm for the first nest of the year or the first babies to emerge from their eggs.
Any questions or problems are always of my interest and concern so do not hesitate to e-mail your questions if you do not see answers provided on the site. But I do ask you thouroughly read the information before submitting questions as sometimes answering all the e-mails can be a bit overwhelming. That being said I do read and review all my mail myself and I will get back to you. I can be difficult to reach by phone so if you need to talk to me keep trying.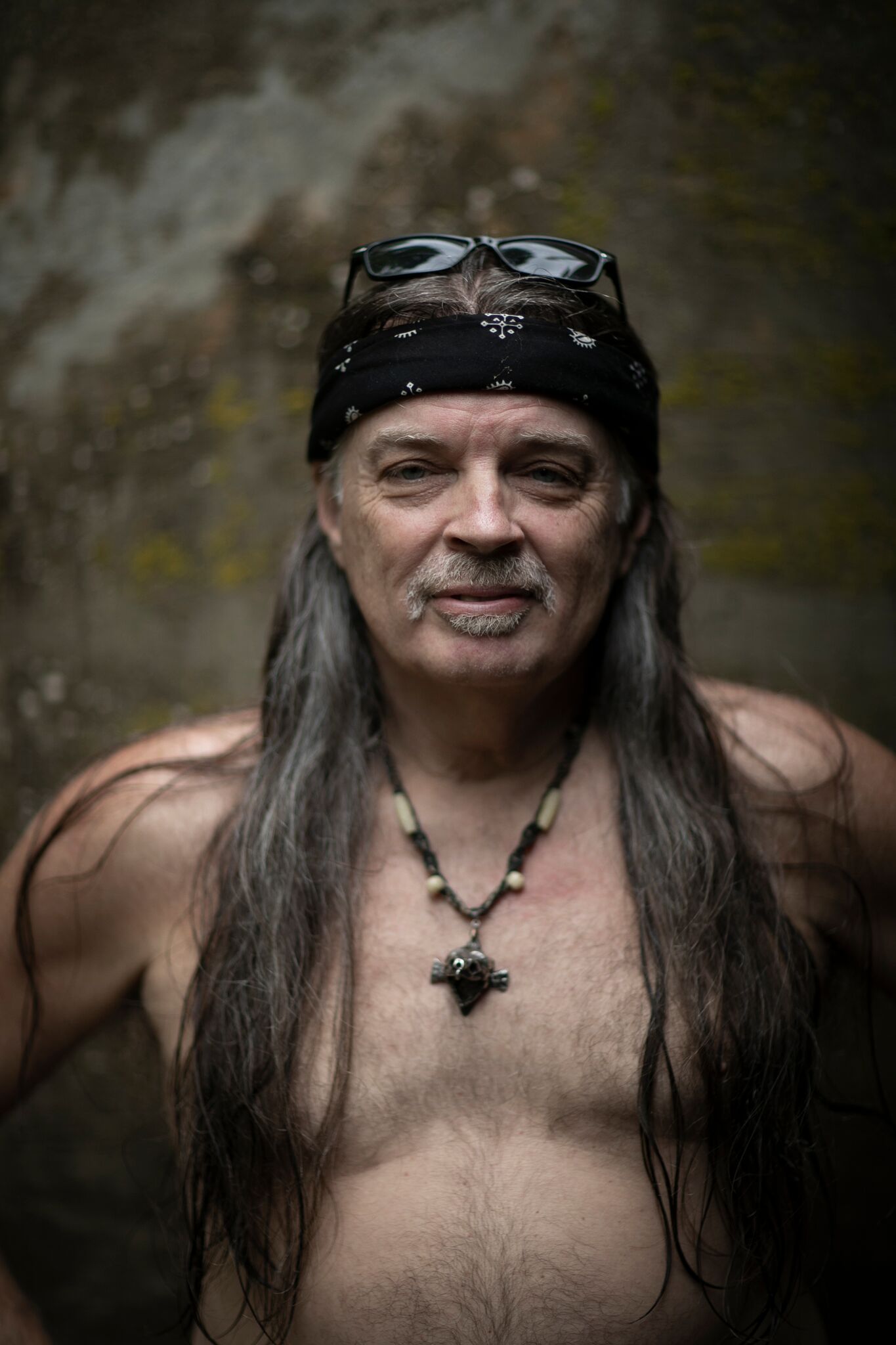 John Richards |
Founder
E-mails are the best way to reach me but again if you need to call me with a specific question be patient. I am the only one packing the boxes and answering phone calls and e-mails so it can be a little crazy at times. I hesitate to use the term "customer service" for solving problems as that implies I am a big operation with a team of sales people and workers. That is not the case. Any issues are handled by yours truly and I tend to be very favorable towards the customer if problems are encountered with your turtle. I tend not to think of people that purchase as customers but more of a member of our little brotherhood that enjoys this remarkable turtle.
As you can see from this site I am passionate about my work with this turtle and hope that I can share with you what I have to offer.
Sincerely,
John Richards